"Paddling Makes Every Hour HAPPY HOUR"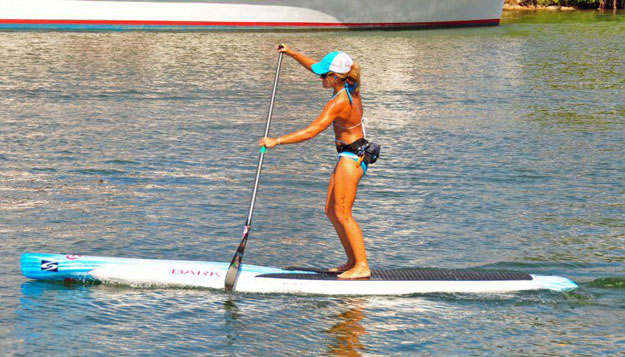 Aquaholic Adventures offer stand-up paddleboarding (SUP) rentals, Kayak rentals, lessons, excursions, events, fitness training, race training, paddle yoga classes, Eco tours Night Tours and more!
Come rent a paddleboard or kayak for a day and paddle through mangrove tunnels, see dolphins and manatees or paddle to the famous sandbar.  We are completely mobile and can go to where the best conditions are for the day! We have bayside and oceanside locations in both Islamorada, FL and Key Largo, FL . Please just call or text ahead to set up a reservation.
We also deliver right to you. We can deliver right to you at your house or hote or we will deliver paddleboards  and kayaks to various launch sites close by and pick up when finished. Daytime Paddleboard Tours and deliveries can be arranged from any location. We are completely mobile and can also deliver to your doorstep for the day, week, or month!
 We are open, busy, and serving both Islamorada and Key Largo!!!!  You can reserve online or call or text us to set up a reservation.( please text if you have trouble getting through on the phone)

Je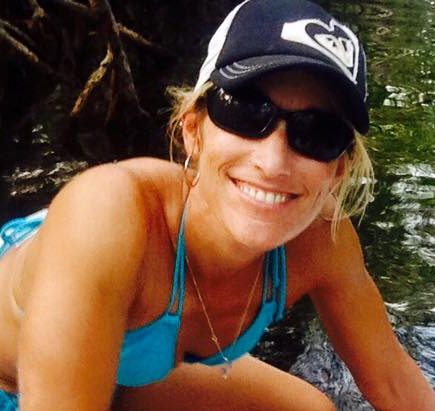 n is the head paddle addict at Aquaholic Adventures and is a WPA certified instructor and a Paddle Fit level 3 Certified Paddle board instructor. While certifications are not yet required to be in business in this industry, we
feel that it is important for our team to get the best training, so we can be the best coaches to our clients. We want to offer our clients the most informed, and safest, and fun experiences possible.
Paddle-fit training has taught us the techniques involved for being elite paddlers and coaches and given us the tools to help others maintain a high level of fun and excitement along the way. We can help train and teach proper technique for beginner to advanced paddlers. We are not just another shop with some boards for rent, we pride ourselves in being ambassadors for the sport and getting others excited about paddling by teaching the best practices.
Jen is also a 100 ton certified USCG captain, a PADI dive-master and an emergency first responder. Having lived in the Florida Keys for over 16 years, her knowledge and expertise of the surrounding areas cannot be matched!

WHAT IS PADDLEFIT?
PaddleFit is a SUP and outdoor fitness coaching and training system. We provide you with a program that helps you achieve your SUP and fitness goals through an integrated system that guides you on a path to a healthy lifestyle.