Visiting the Keys? Aquaholics offers several options for Paddleboard or Kayak Rentals !
Paddle to the Sandbar from Post Card Inn.  Paddle through the mangrove tunnels on the bayside or we deliver to your door. We can deliver to several paddle spots throughout the keys. We aren't limited to the weather conditions in one spot! Call for details.  305-330 -9874.
We deliver paddleboards or kayaks anywhere in Key Largo or Islamorada. You can paddle for a few hours or keep them up to 24 all for the same price. $40 for paddleboard  $45 for tandem kayak. Renting a vacation house for the week? We can have boards or kayaks waiting for you when you arrive! All delivery and pick up is free. Need snorkel gear? No problem we have all fin sizes from child to adult. We know all the best locations to go and aren't limited to leaving from just one spot.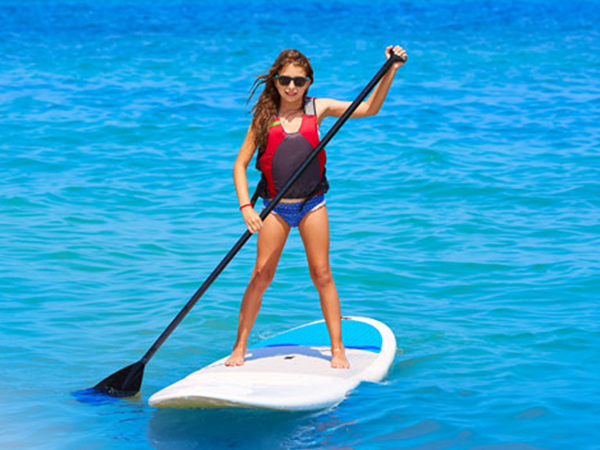 We have all shapes and sizes to available surfstyle or touring! Rentals include lesson, paddle, board, life jacket, leashes and free delivery and pick up or paddle from the beach at post card inn! Snorkel equipment also available! Padldeboards are $40 for up to 24 hours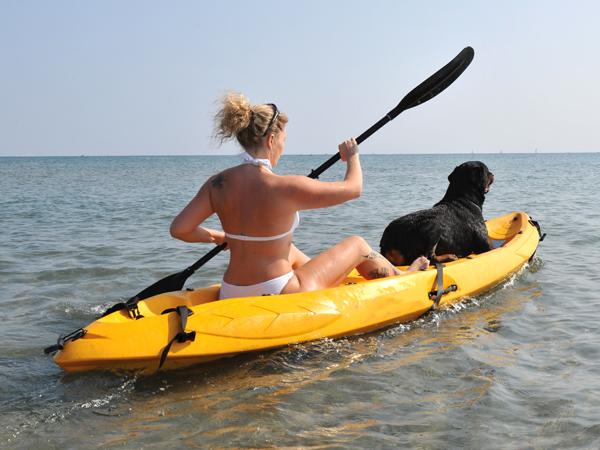 We have tandem or single sit on top kayaks available.  Free Delivery and pick up. Includes instruction, paddles, life jackets and anchors if requested! Snorkel equipment also available. Tandem kayaks are $45 for up to 24 hours
<!– FareHarbor item grid of flow #154331 –>

Paddle Board
(Spring Special)$100 weekly
"Thanks to Jen at Aquaholic Adventures! Had a great day of paddling with friends. We were all a little worried because we didn't have much experience with Paddleboarding but Jen gave us some great pointers that made us all feel more comfortable. We will be back next time we visit the Keys!"
"Instructor Jen was great! Was standing up paddling in no time. My 3 yr old had a blast. The dolphins were a great suprise. Wish I could do all the yoga Jen was doing. Maybe after a few more lessons!"
"We arranged a standup paddle tour with Jen and had a wonderful time! None of us had SUPd before and she was very patient and a gifted teacher. She is also very knowledgeable of the local wildlife, sealife, and plants and pointed out interesting things for us to see. The manatee in the canal seemed to recognize her! It was the highlight of our trip and now we all want to buy boards."